Medooza Ecosystem includes many platforms that work in a perfect symbiosis between them which gives the users complete and easy ways to use the benefits of the blockchain technology. The MDZA Coin will power all platforms build by the Medooza team: The universal wallet, exchange, Blockchain news portal, and the social networks. The platforms will allow both fiat and crypto usage and transactions using the Medooza universal wallet.

---

---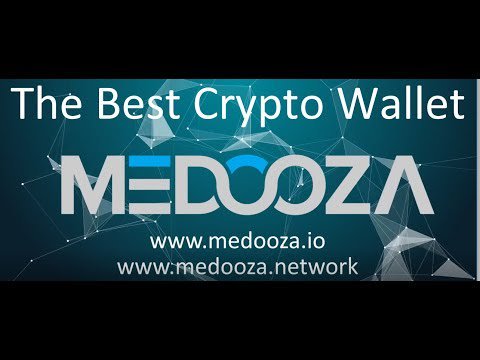 ---
Submit your Medooza Wallet address.
If you don't have a Medooza wallet, Create one by clicking here (It's Free).
Earn Up to 30$/Month with Medooza Faucet! You can claim only once in 24 hours. 
Create your Medooza affiliate account. You'll be provided with your affiliate links immediately.
Start Sharing your referral linksto get passive income for life from ALL your referral tree (Up to 3 levels)
---
Affiliate options:

    1. Refer users to the Medooza faucet and earn 1 MDZA coin (~$ 0.1) from every user that claims the faucet.
    2. Refer users to create a new wallet and earn 2 MDZA coins (~$ 0.2) for every user that creates new Medooza wallet.
 
---
---

---
Please follow and like us: